Exactly the way you prefer
Biologists and environmental experts, politicians and filmmakers make pilgrimages to Greenland to understand and capture the beauty and mystery of the sea, icebergs and whales.
At IceCap Explore we have many years of experience in arranging sailing trips and great experiences for our guests. We know what is needed in terms of local knowledge and professional equipment to bring logistics and quality into a higher unity, and we know which safety measures must be taken.
The trip goes to….. You decide!
Contact us and get a tailored offer. We are used to handling and facilitating all kinds of tasks, from tourist trips to trips for research institutions, municipalities, ministries and film and television companies.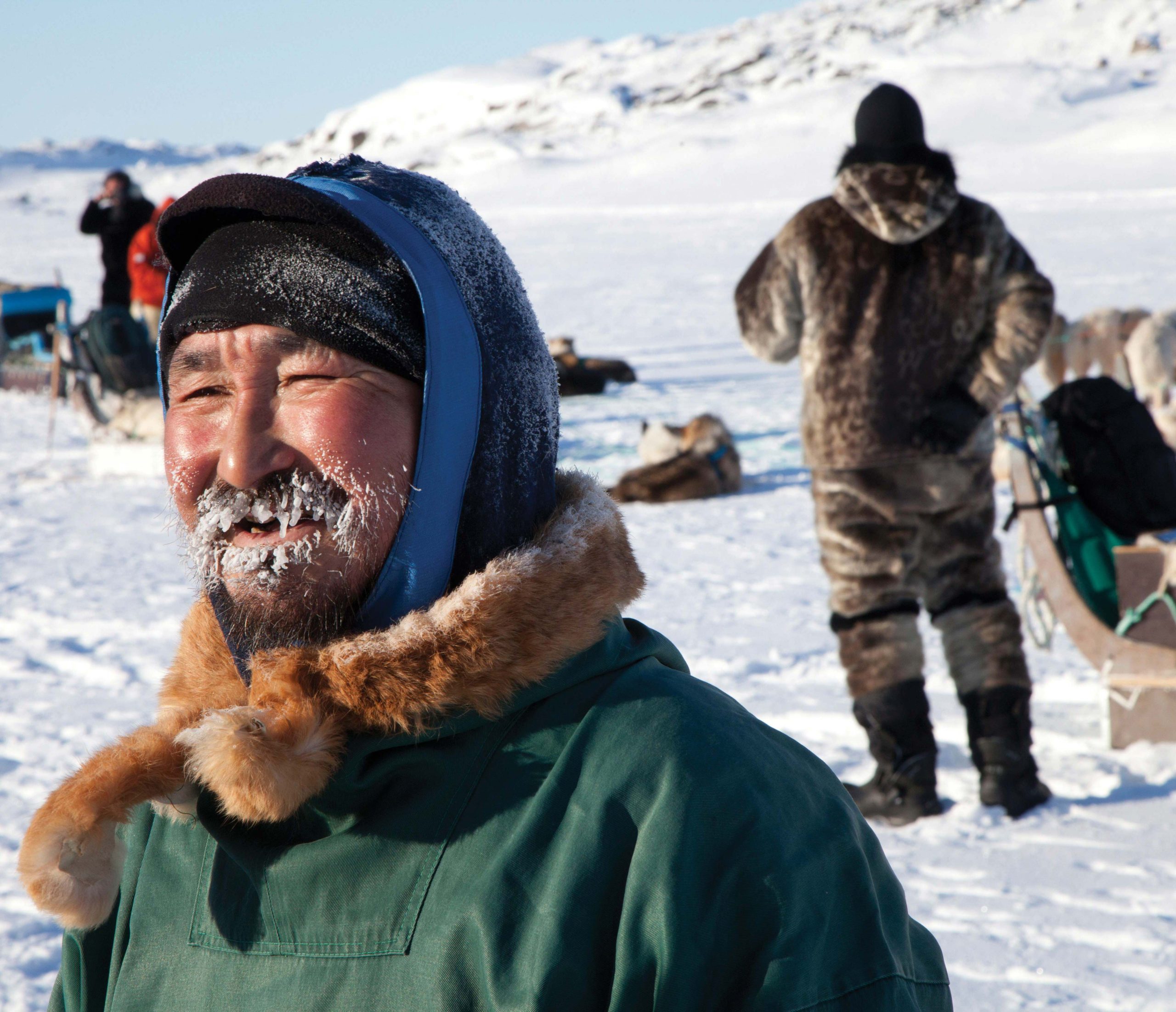 Professional and responsible
You can trust Arne. He knows what can be done, and he has great knowledge and a huge network throughout North Greenland. I have worked with Arne for more than 20 years - first in Uummannaq filming the Christmas calendar for Danish TV - and now in Ilulissat. Arne is always the first person I contact when I have to make film and advertising productions in Greenland. It is often a very big set up - not least in terms of safety, and here in Greenland we are up against unpredictable forces of nature, where equipment, local knowledge and safety are an absolute must.
Thorkil Lodahl, CEO, Frontier Film og FilmGreenland